I finally joined the -Belleza- group and OMG am I happy? YES! It's not free (250L fee) but the group gifts are worth million times more. I'm loving the new group gift and I know now that I'm not gonna be takin this skin off for a while!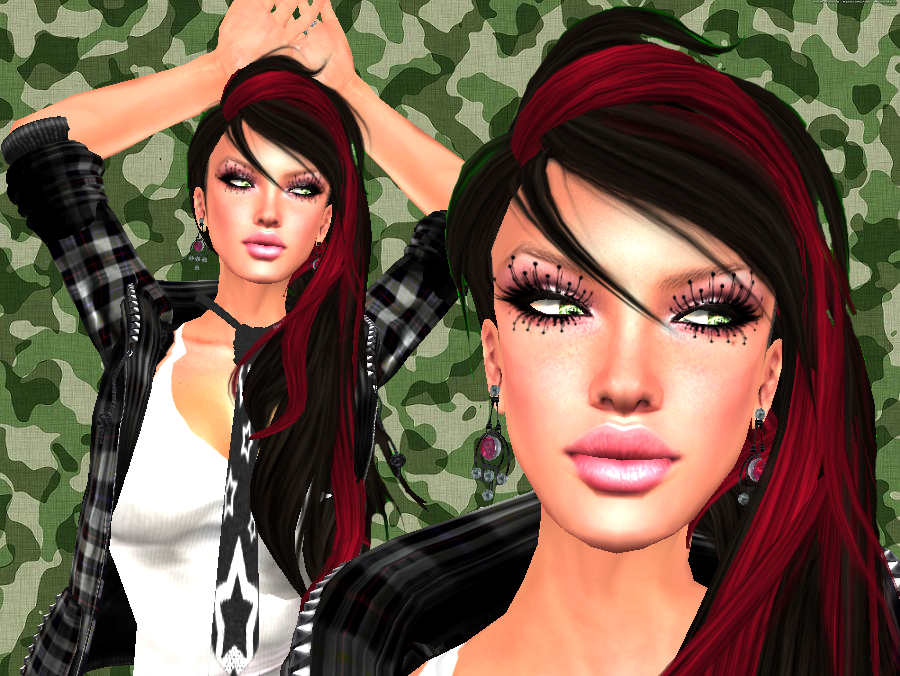 Shape
:
Nikita Fride Stripper Skin and Shape
Set (Not Free)
Here!
Skin
:
-Belleza- Erika release group gift
(not free 250L group join, then search notices) I'm wearing Deep tan, but you will find 5 other shades in the pack :)
Here!
Lashes
:
[ glow ] Studio - Bohemia Eyelashes
- Raindrop GIFT JUNE 2010 (1L)
Here!
Hair
:
Exile Dina: TDR Exclusive colors
(Available at TDR Blue) (not free, 60L)
Here!
Tie
: [CALYPSO GIANO] TIE - Calypso Giano - F (not free, 100L)
Here!
Earrings
Jacket -----> Blogged in the 1st post.
Top
Enjoy!
Toya :)